Filed under:
Books
,
Lebowski
on Sunday, February 17th, 2008 by scott
|
No Comments
I was at Barnes & Noble today. Check out what I happened to stumble upon: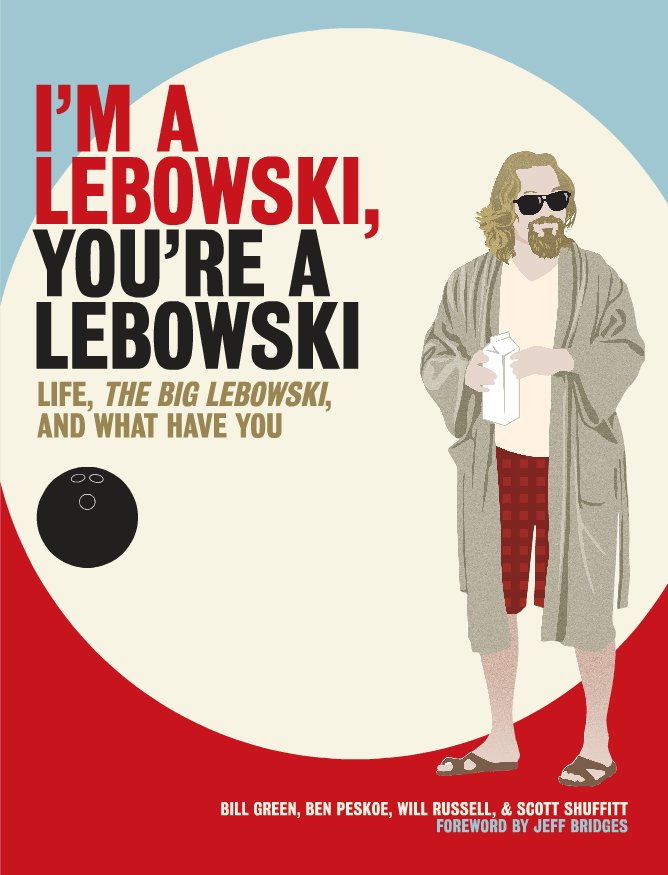 This is the semi-official fan book of the movie The Big Lebowski written by the founding dudes of Lebowski Fest, Will Russell and Scott Shuffit (whom I have met personally), as well as Bill Green and Ben Peskoe who are also Lebowski Fest veterans and contributors.
While I was not privy to this new shit until it came to light in the bookstore today, I did at least manage to snatch up the last copy they had. So far it appears to be quite a comprehensive collection of Achiever fodder written by good men, and thorough.